Site Down, Cannot See Website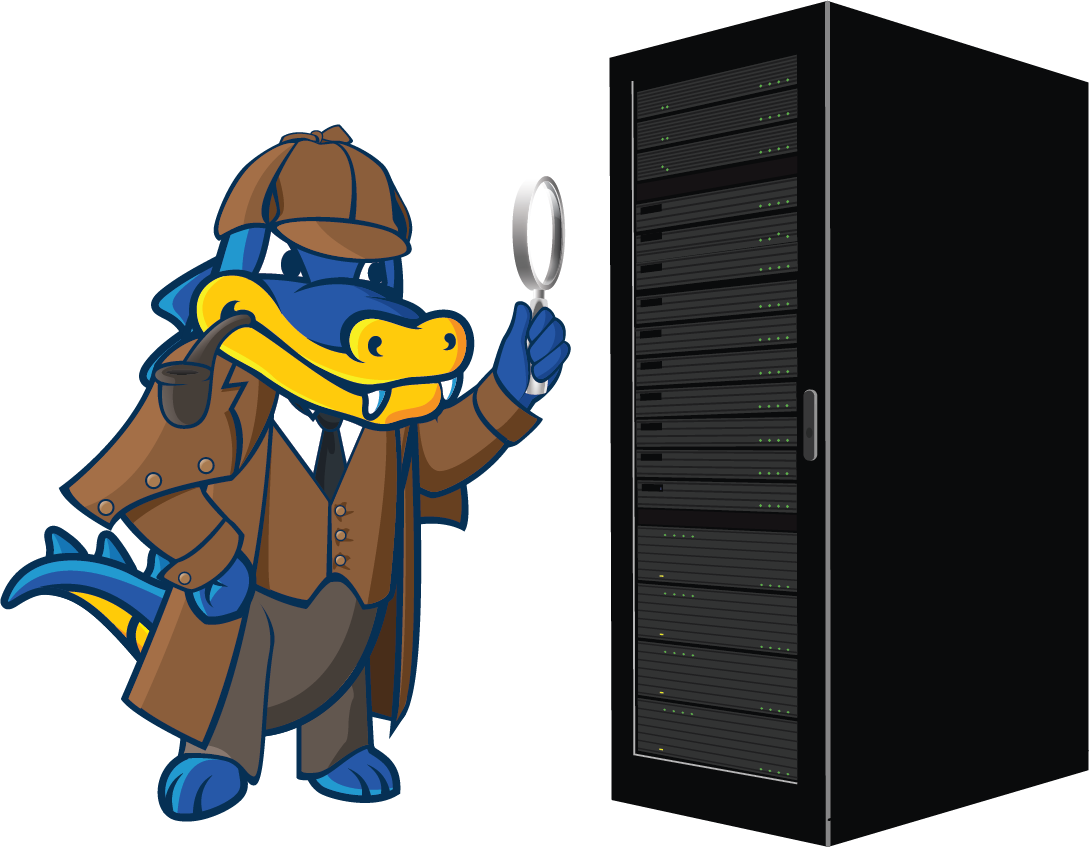 Typing your domain name in your browser and not seeing what you expect can be quite upsetting. However, there is typically no cause for alarm, as many issues that cause this are easy to identify and resolve. If your site is not appearing when expected, please follow the steps in this guide to troubleshoot the issue.
Note
: Please contact us via
phone
or
Live Chat
 if you encounter problems with these steps or have any other questions at all regarding your HostGator service.
1. Go to the Website
The first step in checking to see if your site is down is accessing it within your browser. It is best practice to do so after clearing your browser's cache. If you see styling that resembles your website, but the content you're expecting is not appearing or is replaced by an error message, it is possible that a recent change (installing a plugin or updating a theme) is the culprit. If the issue occurs when you click a specific link within your site, it is likely the cause of an invalid file path or URL.
2. Try the Loading the Control Panel
If the file paths check out and your site is not pulling up, try loading your control panel. If the control panel works, this indicates that the issue could be due to an issue with your Domain Name Service (DNS). The most common problems related to DNS propagation or incorrect DNS. To confirm whether or not it is a DNS issue, try pulling up the domain in a WHOIS lookup and review the DNS records for common issues such as custom A records or CNAME records or mismatched nameservers at the registrant or DNS zone levels.
For help with DNS issues, please see:
3. Try Viewing the Site from a Proxy Server
If the DNS and file paths appear to be correct, try viewing the site from a proxy server. This helps to determine whether the site is available or not. If the site loads, it is available to the public. If you believe propagation is responsible for your site not working, try flushing your DNS or changing the host file on your local machine.
Note: You may be experiencing this issue if you are accessing your site from a public location using special ports, as some public networks block various ports.
4. Traceroute
If you are still unable to access your site, it is recommended that you run a traceroute from your local machine to ensure your computer can reach and communicate with your HostGator server. For additional information on how to run a traceroute, please refer to the following articles:
---
Is there an Error Message on Your Website?
Here are some helpful articles to guide you in fixing common website errors.
403 Forbidden or No Permission to Access
404 Error Page
500 Error, Internal Server Error Help