What Happens If My Domain Name Expires?
Regardless of if your domain was registered with HostGator through Launchpad or eNom, you have a short grace period to pay for your domain name and keep it (at regular price). After the grace period, LaunchPad and eNom domains will require an additional redemption fee. In addition, LaunchPad domains are susceptible to go to auction, creating the risk of losing the domain to another buyer.
Domains Registered with LaunchPad
All domain names registered in LaunchPad through https://hostgator.com/domains will be put up for auction on the 36th day past expiration. If the domain has not had any bids, the owner has the option of purchasing the domain for a redemption fee of $75 plus the cost of the domain until the 30th day after expiration, when the domain is subject to deletion.
When the domain expires, the page will not resolve, and  the domain's name servers will look like the following :

expired1.hostgator.com

expired2.hostgator.com
---
Domains Registered with eNom
After 29 days of being expired, eNom domains enter the redemption period. At this point, eNom requires $75.00, plus the regular renewal fee to renew the domain name. HostGator will require you to pay this cost or register a different domain until the 36th day when the domain will no longer be available.
When a domain name expires, the website will show an advertisement page from the registrar. Expired HostGator domains from eNom will look like this: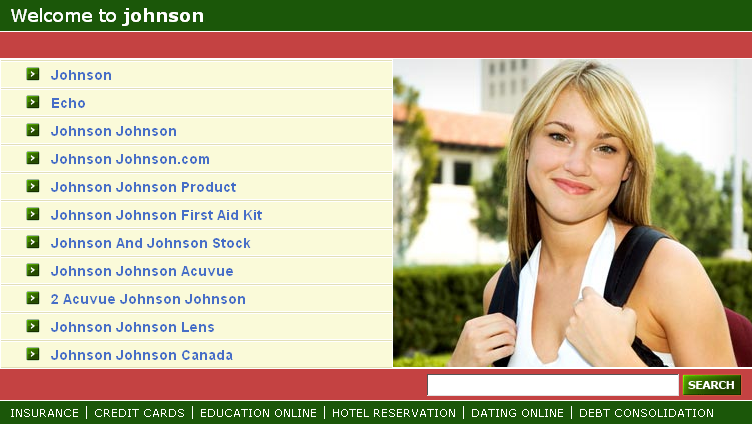 A WHOIS lookup will reveal that the domain expires in the future but was updated a day after it was renewed, and the name servers are changed. The name servers will automatically revert when the registration fee is paid.

Name Server: DNS1.NAME-SERVICES.COM

Name Server: DNS2.NAME-SERVICES.COM

Name Server: DNS3.NAME-SERVICES.COM

Name Server: DNS4.NAME-SERVICES.COM

Name Server: DNS5.NAME-SERVICES.COM

Updated Date: 29-mar-2012

Expiration Date: 28-mar-2013
To learn more about the redemption period, please read the following article:
Related Articles