Do you have an idea for a new business, website, or blog, but don't know where to start?
It's easier than ever to build a professionally-designed, reliable website without needing a ton of technical skills – thanks to the new Gator Website Builder from HostGator!
The new drag-and-drop Gator Website Builder allows you to create a website frustration-free, on a reliable and powerful platform from HostGator.
This a Free Webinar by the HostGator.com product team demos the powerful new Gator Website Builder, and how you can use it to make your website dreams a reality.
Features we know you'll love:
More than 200 professionally-designed templates, included Free!
See the powerful drag-and-drop builder in action
Fully-integrated stock photo library
Blogging capability
eCommerce store and cart
And so much more!
Watch a Recording of the Free Webinar
Speakers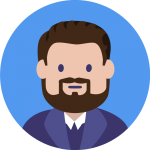 Keith McKenney
Senior Director of Website Builders for Endurance International
Keith is an avid golfer and loves spending time with his 4 year old daughter. Professionally, he has more than 15 years of experience in product management and product execution with more than 7 years at Hostgator.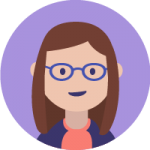 Blair Williamson
Content Marketing Manager for HostGator
Blair loves reading, red wine, and self-torture called CrossFit. She has been working for HostGator since July 2018, and has a passion for using content strategy to make websites easy to understand and easy to navigate.