Redesigned to make your day easier, the new customer portal allows you to quickly access your account so you can focus on what matters – creating great content for your website and managing your business.
Watch a replay of the webinar where Sean Dundon, Product Manager for HostGator.com, gives a guided demo of the new customer portal.
The webinar covers:
A live demo of the new customer portal
How to manage your invoices
How to set up a WordPress site
How to create a G Suite email account
Watch a Recording of the Free Webinar…
Speakers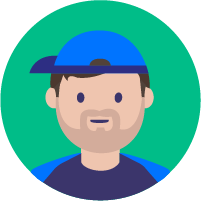 Sean Dundon
Product Manager for HostGator.com
Sean has been working with HostGator customers for over 8 years, leading a variety of teams from systems administration and monitoring to support and customer experience. An unabashed Linux geek at heart, Sean's #1 priority as product manager is to ensure that everyone can make their voice heard around the world, regardless of their technical level.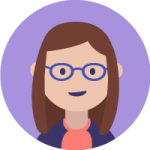 Moderator: Blair Williamson
Content Marketing Manager for HostGator
Blair loves reading, red wine, and self-torture called CrossFit. She has been working for HostGator since July 2018, and has a passion for using content strategy to make websites easy to understand and easy to navigate.