A Quick Overview of the New SiteLock Dashboard
This article discusses what you will find in SiteLock's new dashboard.
HostGator SiteLock is your cyber sentry! Block the bad guys and be a security superhero! 
SiteLock
provides automated malware removal, protects your brand's reputation, and defends your site from malicious attacks. Take advantage of these awesome features now!
New Navigation Menu
Users will find it easier to work their way around the new SiteLock dashboard. The Language selection, Support, Messages, and Logout button are now found in its left navigation menu.

Max Risk Score
Introducing the new feature of SiteLock - the Max Risk Score. SiteLock will show you which among your domain(s) has the highest security risks with this new feature.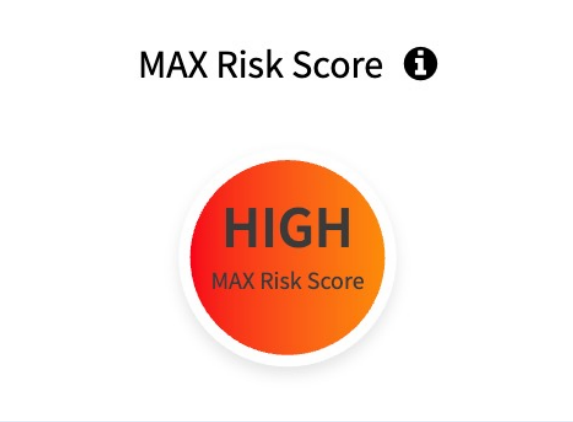 Business Security Section
All product information at all levels of subscription is found in this section.

Risk Score, Security Summary Report, and Trust Seal
These three features of SiteLock are now located in the Domain Statistics section of the new dashboard.

Product "Drill Down" Information
This new section shows SiteLock's features or "Product cards."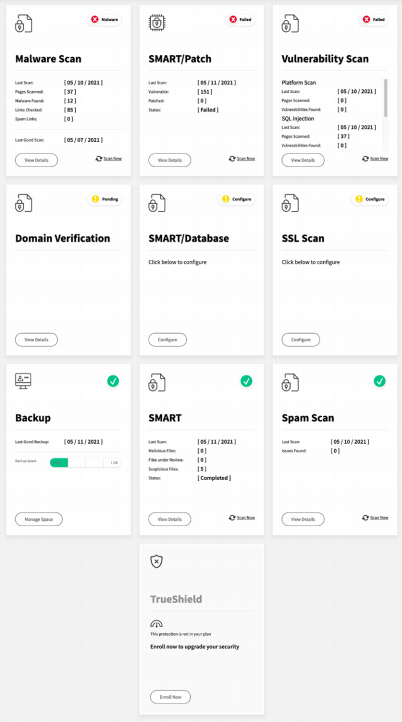 Site Security Section
Users can view and track their site's security status in this section.

Let's Get Started!
We created a video tutorial to get you started with SiteLock. In this video, we will introduce what SiteLock is, the different SiteLock plans that HostGator offers, what the SiteLock portal looks like, and what features you will see inside the portal. You'll also learn the do's and don'ts when using SiteLock.

Want to know more about SiteLock? Please check out these support articles.