Verify Your Domain - Google Workspace
Verifying your domain name is something that every first-time Google Workspace account must do to begin using your domain name. For most HostGator accounts, this process is automatic; however, you may need some clarification on this process.
In this article, we will cover how verification works for domains and Google Workspace accounts that are set up with us, as well as what to do if you wish to add on additional Domains if you would like to have more than one Google Workspace account.
---
Verify Your Domain for Google Workspace
After you have first purchased Google Workspace from the App Market within your HostGator account, that address will become the Admin. During the setup process, you will be prompted to select a domain name within your account to use with your new Google Workspace.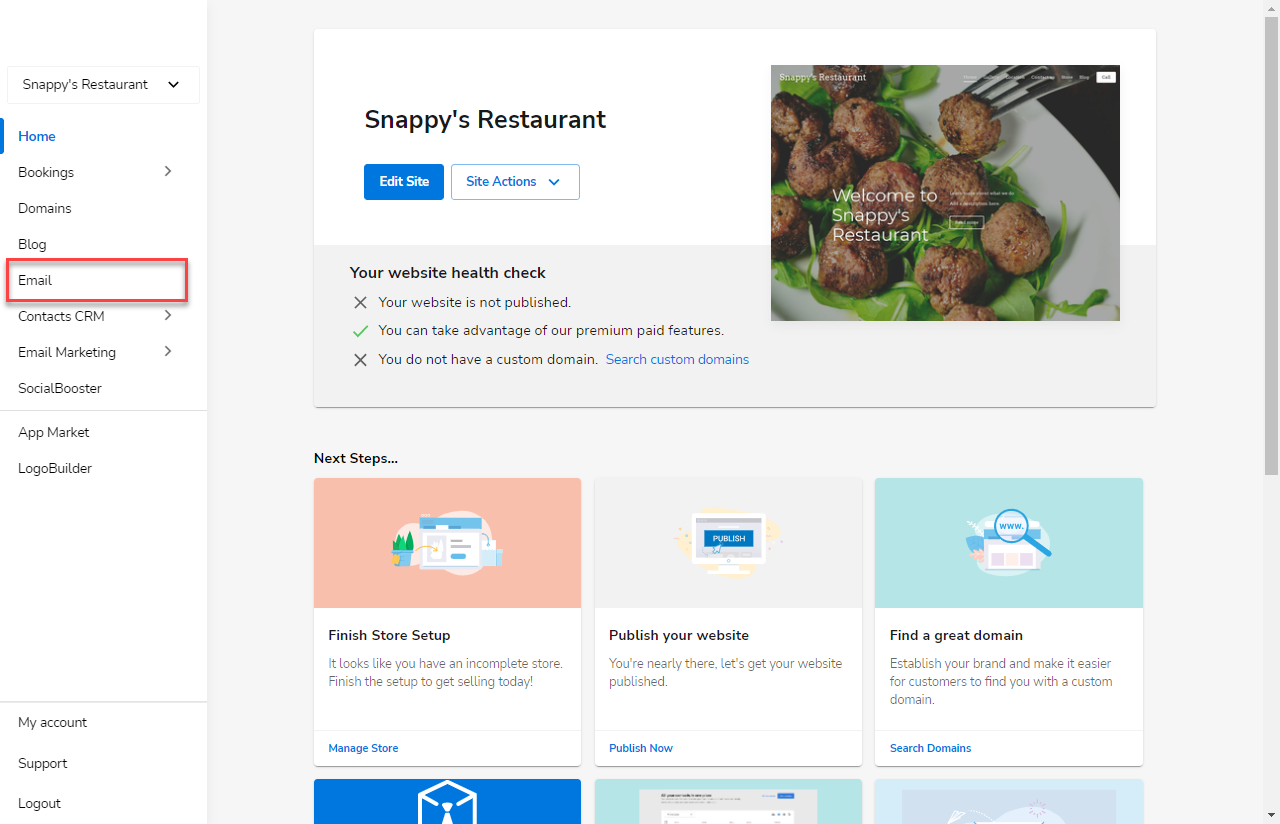 While setting up Google Workspace, you will need to provide valid contact information to complete the verification process. If you have additional domains, you can add those at another time by following the steps detailed in this article below.

The first domain you choose with us is automatically configured to work with Google Workspace. No DNS Record changes are needed. The verification process for this domain occurs within moments rather than hours. Additional information is available on Google's website:  https://support.google.com/a/answer/60216
---
Linked Domains
If you have a third-party domain name related to your account, we currently do not allow integration with Google Workspace on your account, but we recommend purchasing Google Workspace from Google directly. 
---
How to Add Additional Domains
You can add additional domains by logging into the Google Workspace Admin Panel once you register a new domain through your HostGator account. For more information on this check out: Add-On Domains.
Pro Tip: If you would like to purchase a brand new domain to add to your account with us, check out: Buy a Domain . If you already own your domain somewhere else, check out this article: How To Link A Domain