Sections for the Store in the Express Editor
Overview of the Section Layouts in Express Editor
The Express Editor contains various store sections for displaying products including Simple Store sections, Advanced Store sections, and a Featured Product section.
Simple Store Sections
Simple Store section are basic product sections allowing your site's visitors to view your products on any page.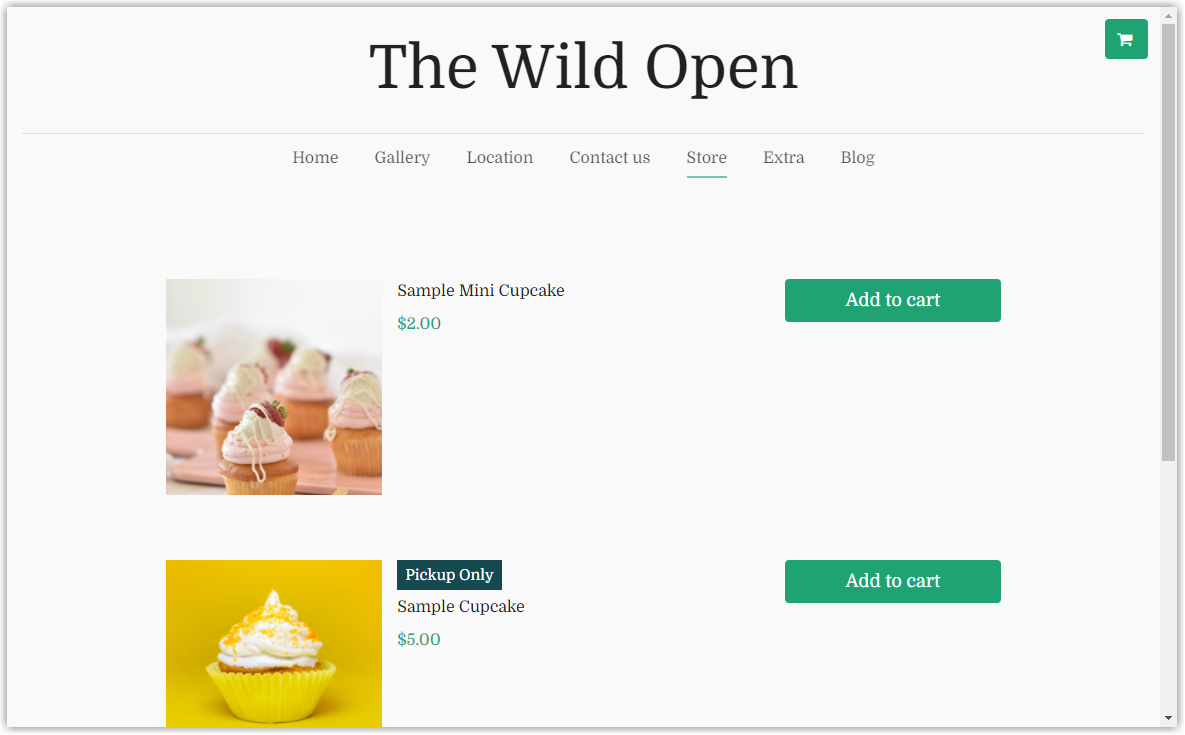 Advanced Store Sections
Advanced Store sections allow you more flexibility on the products displayed within the section. On the right side Settings panel, you can select the Category of products you wish to show, as well as a sorting option and the category's name. This type of section will automatically be added to a store page when added to your website editor.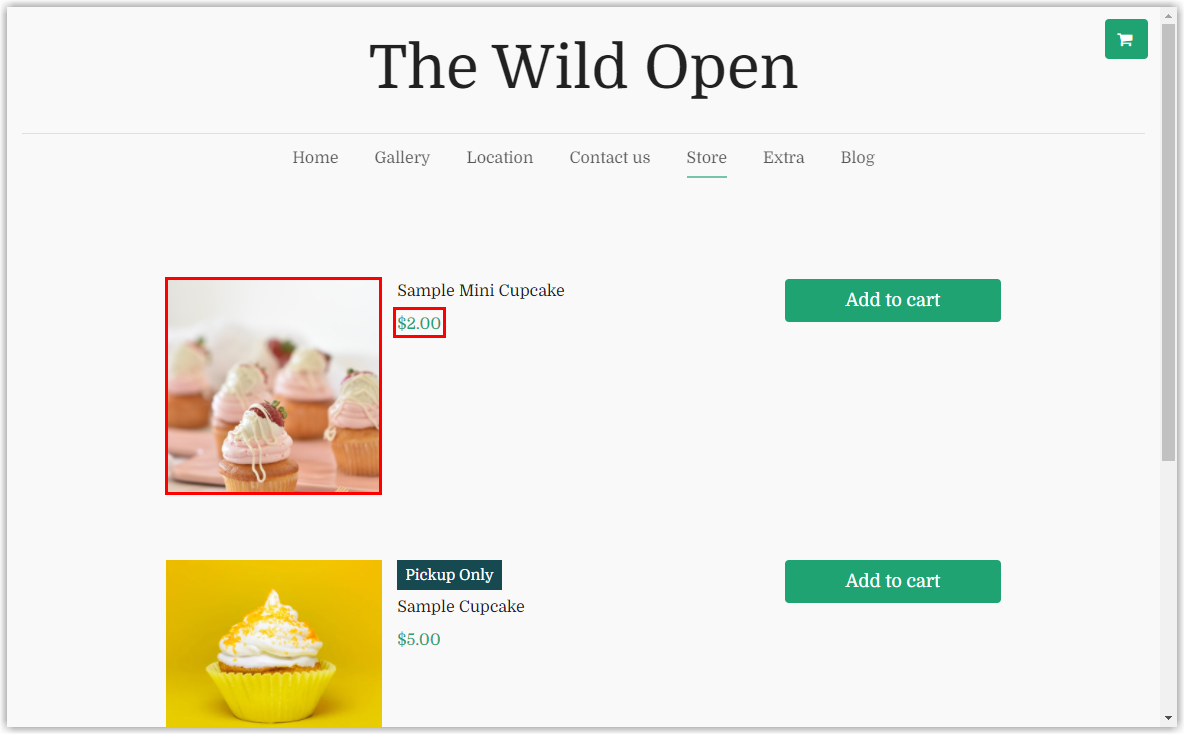 Featured Product Sections
The featured product section will let you select a single product to display front and center on any page you choose. This section will also let you choose to display the product's banner and text from the product's Excerpt.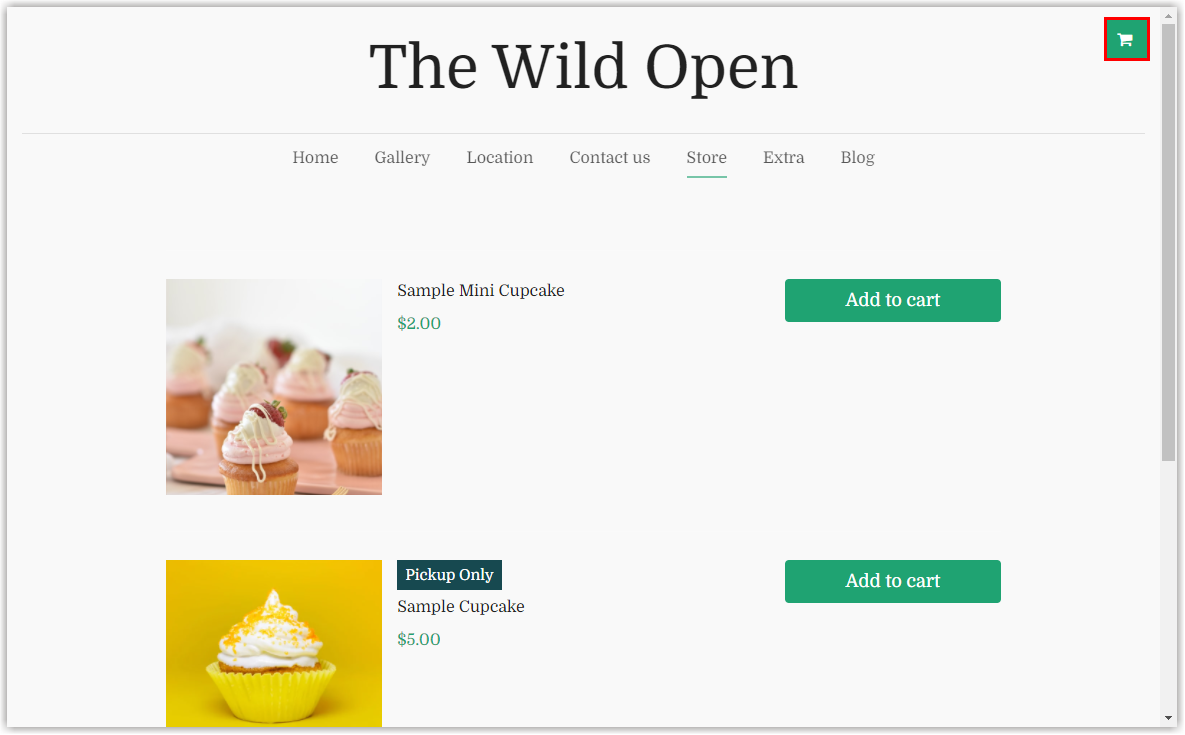 Adding a Store Section
To add a store to your website using the Express Editor check out our article:
Adding a Store to the Express Editor
Multiple Store Sections
Store owners can choose to add more of or hide the landing page that is automatically created when adding a store. You can also add a store section on every page of your site featuring a different category should you desire.
Pro Tips:
Some things to note when using categories in your website's sections:
If you have multiple categories that you are showing from the store: 
Customers will see all products when they view the page.  
Customers see the top-level category titles displayed by default. 
Customers must hover over the option to see the drop-down for subcategories.
If you use the category filter and filter down to a single category for the store customer: 
Only the products in that category are seen when they view the page.
If you select Show Categories, Customers see that category name at the top of the section.
Customers never see a link back to all products from this filtered view.
If there are subcategories, Show Category is recommended. If there are no subcategories, enabling Show Category isn't necessary - the section title can be used to announce/define the category.