Publishing with Microsoft WebMatrix

WebMatrix is a client side application that allows you to create, customize and publish websites. This application does not need to be installed on the server that you will be publishing to. To install WebMatrix, you will need to fulfill the following requirements:
Windows 7, Windows Server 2003 Service Pack 2, Windows Server 2008, Windows Server 2008 R2, Windows Vista Service Pack 2, Windows XP Service Pack 3, Windows Server, Windows Server 2012 R2, Windows Server 2016
Microsoft .NET Framework 4
The application "WebMatrix" can be obtained from:
The installation may require one computer reboot.
Once you have completed the installation, you can create a new site using the HTML editor, template or a dynamic application like WordPress or dotNetNuke.
Before publishing the application, you may test the site using the Run icon.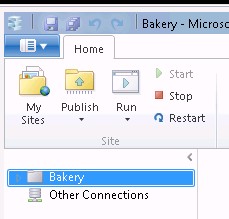 To publish an application, select the icon labeled Publish. You will be presented with the prompt for the credentials for the server, server name and website URL.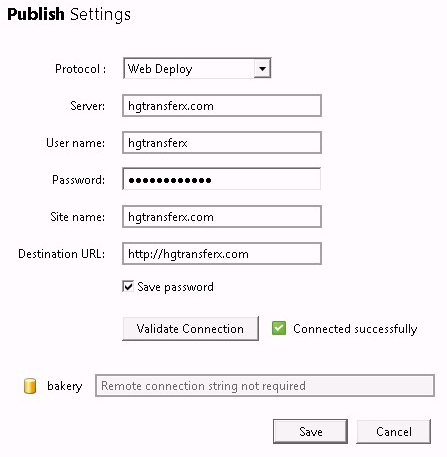 Once the publishing is complete, you will have the ability to see the log file and a notice stating the publishing has completed.

You will now be able to go to your domain, and see your newly published website.