Out of Stock Notification
When a store owner sets an inventory on an item, and that item sells out, they will now receive an "Out of stock" email when product inventory has reduced to (0) zero.

In this article, we will cover what this notification will look like when the store owner receives it. Although this email cannot be customized, this is an excellent addition to the store's features that will help to notify you when you have sold out of something.
---
Example Notification:
Below is an idea of what the email a store owner receives will look like: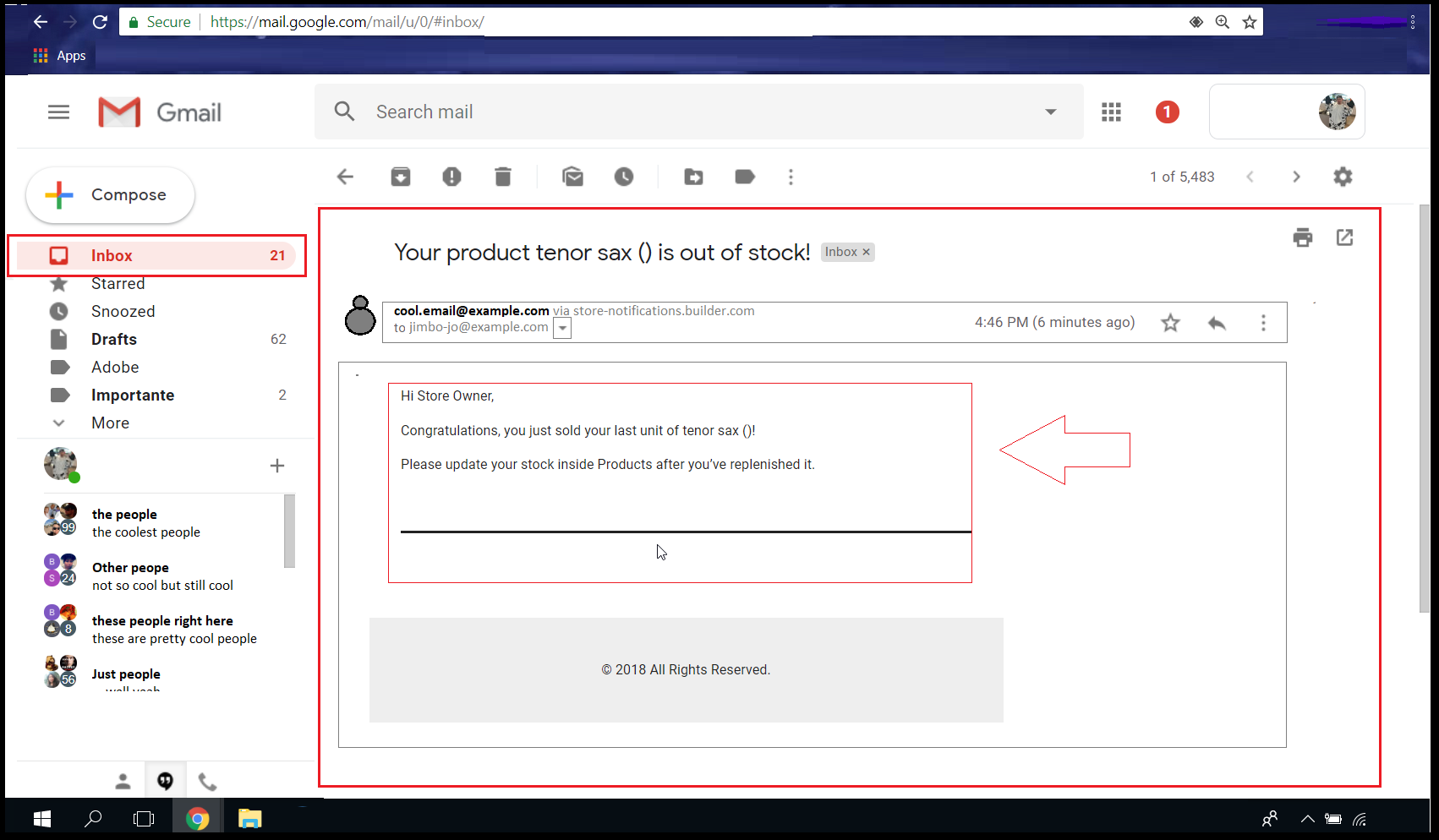 Pro Tip:  Once you receive notification that an item is out of stock, it may be time to either review or set some Checkout Analytics.