How to Purchase Google Workspace with Transfer Tokens

If you've already used Google Workspace, then you're probably already familiar with all the awesome things you can do with it. Since creating your Gator account, you may have figured it's best to "gather all your ducks into one pond," so to speak. No worries, this is achievable through a Transfer Token.
 
In this article, we will cover how to connect your website building tools to your current Google Workspace account, as well as how to obtain a transfer token so that your email address can live within your Gator account. 
 
Getting Started with Transfer Tokens:
To begin, Google requires that the same number of seats you already own must again be purchased, at a minimum, when connecting your website account to Google Workspace. For help purchasing Google Workspace, Check-Out: How To Add Google Workspace.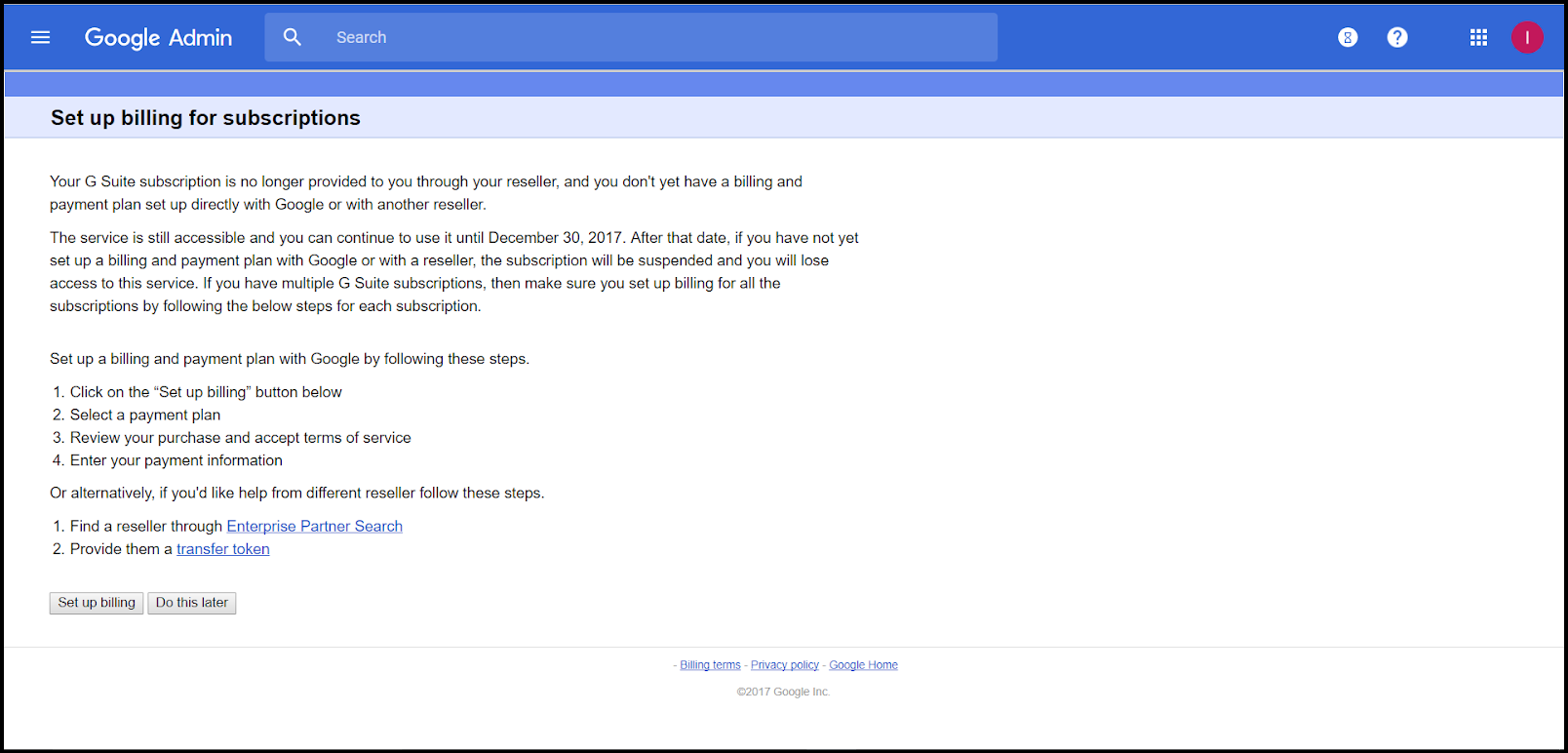 Once you purchase your seats, an API allows us to identify that a transfer token is required before adding to your Gator account.  
Keep in mind: When a transfer token is required, the user is placed into a different purchase flow.
Hitting Go to Google takes you to admin.google.com/TransferToken.

After login, there are a few steps to follow to retrieve the token.

Follow the prompts in the Google account to retrieve your transfer token.

Copy down then enter your token into the Google Workspace wizard open in your main account dashboard.

Hit Next to complete the process.

Important: If you want to purchase NEW, additional seats, we recommend you do so once you've completed your initial token transfer for existing domains.