How To Claim Google Ad Credits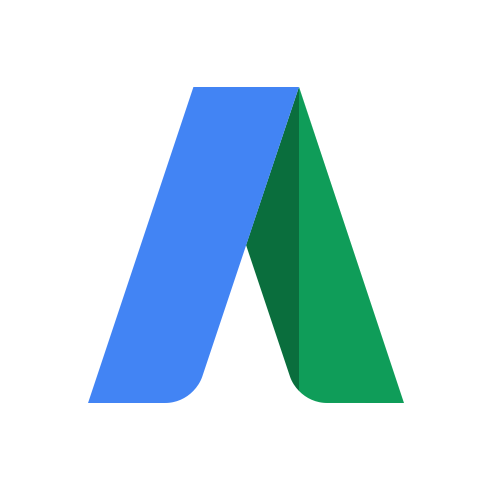 If half the global population were online at any given time, what do you think the odds are that someone is searching for your service or website right now? It is hard to fathom, understandably,  but you might be surprised at the number of people who are searching Google right now for exactly what you have to offer. So, that being said, let's make sure they can easily find you!
With your Gator account, you can now find new customers and expand your reach with a $100 in Google Ads credit. (Available with applicable paid plans.) In this article, we will cover how-to get started with your Google Ad Credits as well as where to go to set your daily budget and adjust it as you see results.
---
Step 1: Obtain Your Promotion Code
Log in to your Gator dashboard and click the App Market tab in the left-hand menu.

Look over to the right-hand side, and you will see the Google Ad Credits option that you will want to select.

Review the details on the new page and then click Get Credit.

Once you select Get Credit, a pop-up will appear instructing you to add your Privacy Policy.


Note: A privacy policy is a requirement for you to redeem your Google Ad credits but is generally a good idea for any publicly accessible website, given the current political climate we live in today. To help with this, we recommend researching online the nature and intent of these policies and how-to generate one.
 

Once you add your policy, hit Next, and you will see a confirmation of your code.

You will want to write this code down for safekeeping and click the Copy Code and Redeem Now button.
---
Step 2: Redeem Your Promotion Code
To redeem your promotion code, visit the Google Ads Page and log in to your Google Account (or create a new Google Account if needed).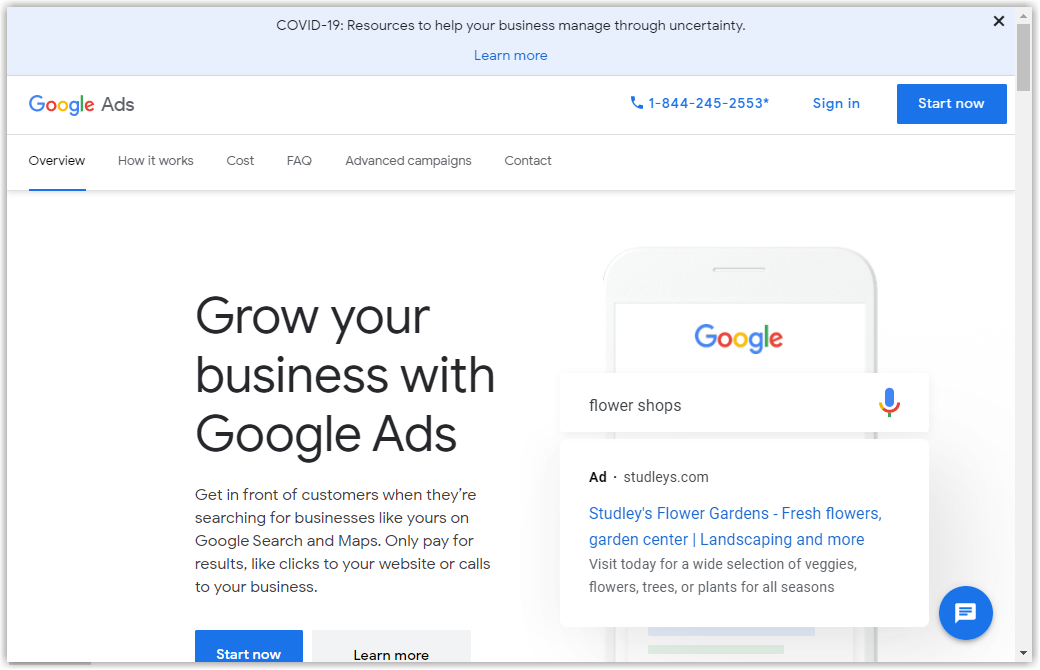 Create your first Google AdWords Campaign and enter your billing information as needed.

Important: At the bottom of the billing page is an Introductory Offer field. Enter your promo code there.
 
The funds from your promo code will become available once you have spent a total of $25.00 toward Google Adwords.

Pro Tip: Google AdWord's Terms and Conditions to understand how-to qualify for your free ad credits fully. You can also contact Google AdWords at (866)-246-6453 and ask for more information.