Customer Referral Program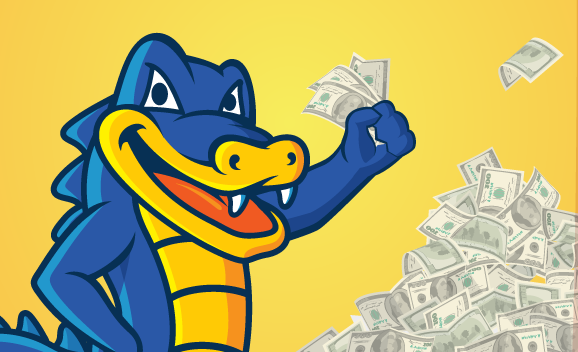 HostGator now offers exciting rewards for referring your friends! For every elligible individual you refer you will personally receive a $35.00 Tango gift card, and your friend will receive 25% off their order!*
There are multiple ways to take advantage of this special deal, including options to share via Facebook and Twitter. To submit a referral via email or to share via social media, please click here. (On that page,you can select an icon below to switch between the various methods of sharing your referral.)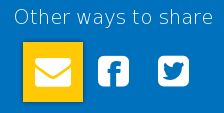 What is Tango?
The Tango card enables recipients to choose their reward. The value of the Tango card will allow you to receive digital gift cards from top brands. Additionally, you can elect to donate the value on your card to non-profit partners as illustrated below: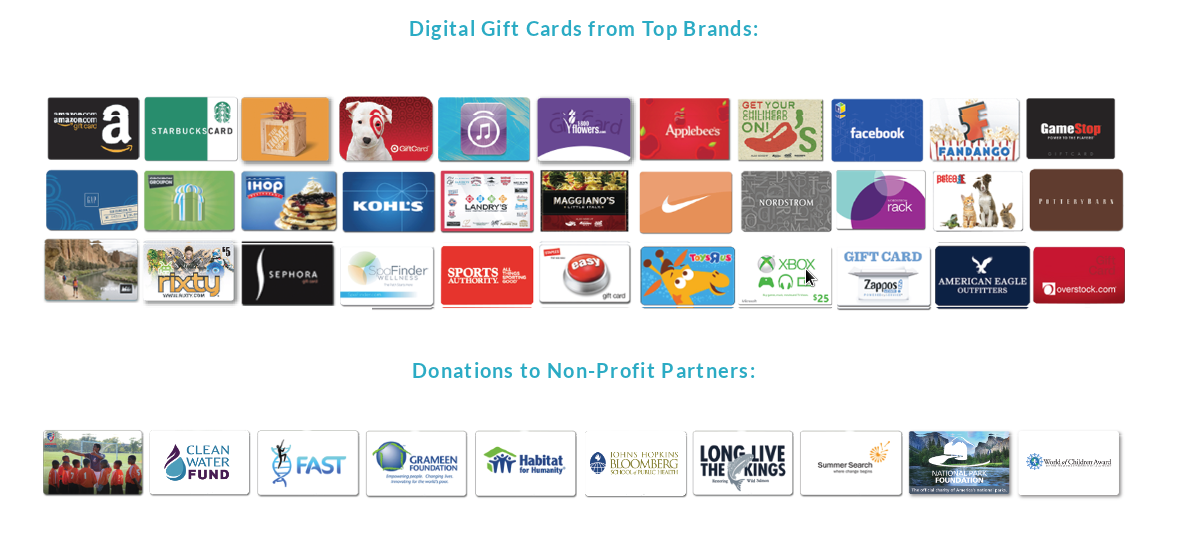 For more details on the Tango card, please click here. 
What will my friends see?
When your friend receives your referral message, it will direct them to the following sign up page, where they will automatically receive 25% off their hosting at signup!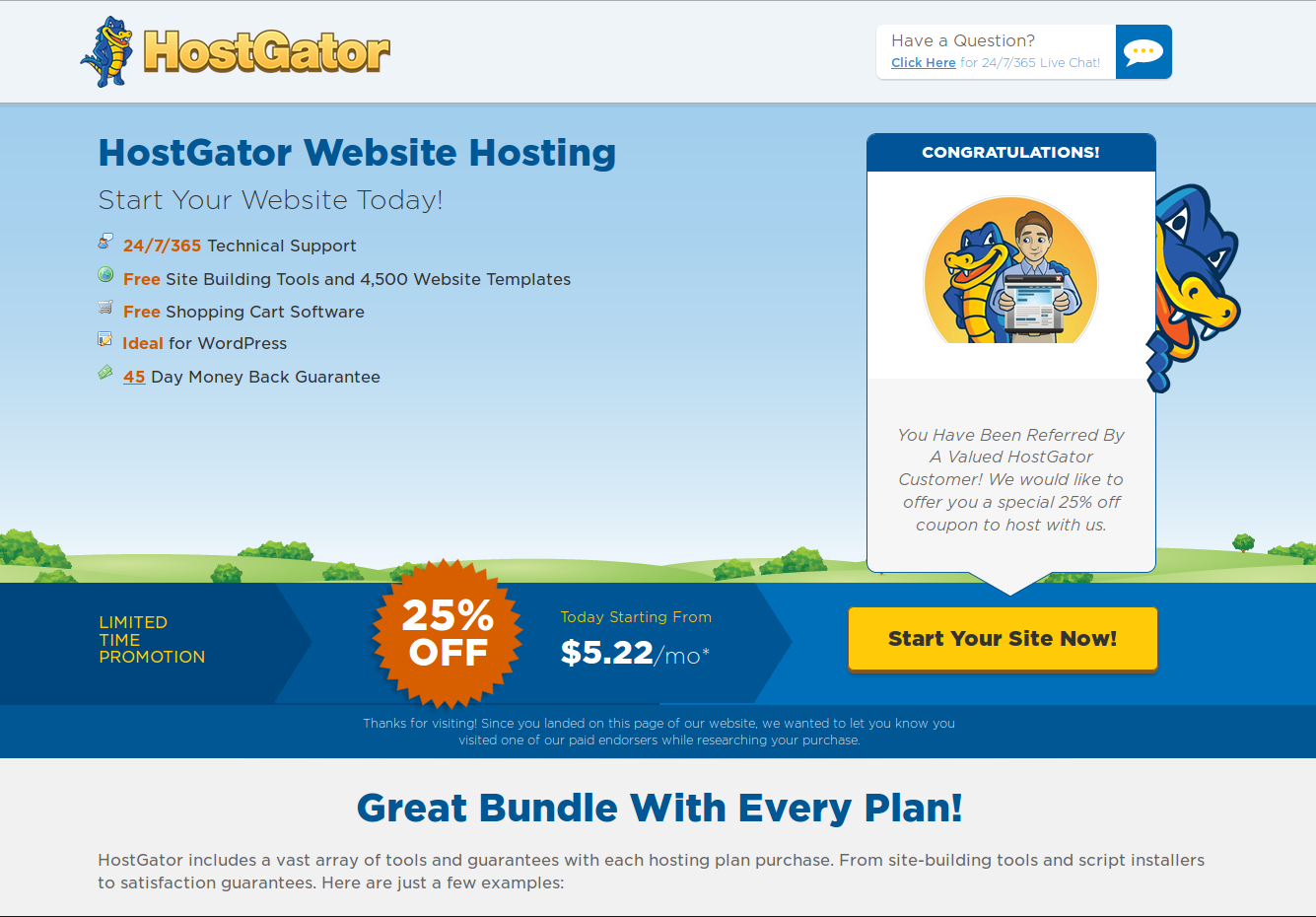 When can I start using my Tango card?
Tango details (including your card number and the PIN for your account) will be emailed to you after a 60 day window.
 
How often do I get credited?
After your first payout, your Tango credits will be applied 60 days after each referral. There is no minimum payment threshold for your Tango account.
 
What counts as a referral?
Per HostGator's Affiliate Terms of Service:
 
"HostGator reserves the right to only pay for referrals that are active. Active is defined by clients with a website and domain name pointed to a HostGator server with user uploaded content."
Notes: 
* The Affiliate Terms of Service will apply for this offer; however, you do NOT need to sign up as an affiliate to participate in this special referral program. Eligible individuals do not include individuals using their own coupon. Eligible individuals may only use one coupon per order. Use of an existing affiliate's coupon will disqualify the eligibility of the individual.