Adding a Link to an Image in BaseKit
As of June 19, 2013, BaseKit is not available on new Shared accounts; however,
HostGator Website Builder
is offered as a replacement.
---
Making an image into a link you can click is a useful trick that is easily done in HTML, but did you know that in BaseKit this can be easily done with just a few simple clicks? It's true, you can easily make this change in your BaseKit navigation bar on the left side to any image you upload or have on your site. To do this: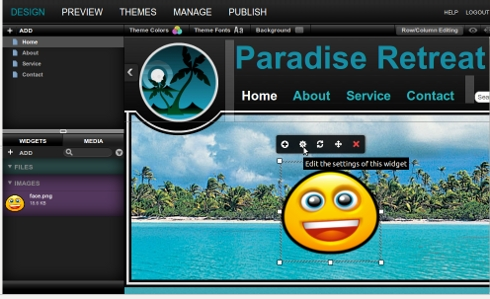 Click the Add button under Link, to add a specific link to this image.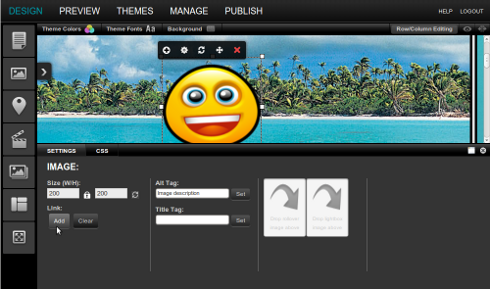 Once the settings have been changed, your newly added image will go to another link once your site has been published.